I am definitely late to the party, but I just couldn't miss this!
Listening: I am able to blog and listen to this show...Sometimes, I find myself rewinding because I am focused and forget that I'm also watching the show!
Loving: I can't believe there are only 14 more days left!!! It's crazy!
Thinking: The end of the year has so much going on! Assessments, report cards, pinks and blues, making classes for next year, ordering supplies, ordering reprographics (everything we need copied for next year), fitting in all of those unscheduled events that just appear...sudden assemblies, field events, etc. Does this happen at all schools? What else? End of the year student gifts, volunteer gifts, check-out, and I know I am forgetting stuff! Oh, yeah cumes! I feel like I just made a big TO DO List! I haven't made mine yet! Need to! How are you doing on your list??
Wanting: I have interviewed and I am just waiting to see if the schools I want have space!!! I keep praying. I am ready for a change. Even if packing my entire classroom is included on my TO DO List! It will be happy packing!
Needing: SUMMER!!! It's been a challenging year! I am ready to have a little rest, then work in my classroom (hopefully setting up my new classroom!!!), looking forward to time to work on lots of TpT products, can't wait for the TpT conference in Vegas, and I am so excited to see my family this summer! Sooooooooo ready! Are you?!
Surprise: I have two go to blogs/TpTers that are my newest favorites! You know you are addicted when you pretty much purchase all of their new products!!! Sometimes, I don't even wait for sales! I just want it immediately! Their stuff is that good! You definitely need to check them out! LOVE!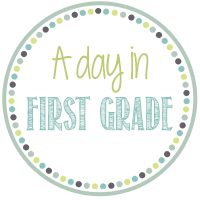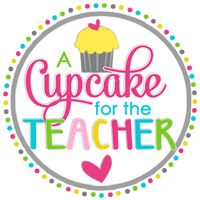 Definitely check out these ladies! They are amazing!!!
Don't forget to link up with Farley!