It's that time again! I am doing it this time. I am. I even think about this linky when I am making food choices! I also think about my Biggest Loser Weigh In at work. Whatever works, right?!
Ultimate Goal: I am soooo ready to be at my pre-teaching weight!
Gain/Loss For the Week: -6 lbs. Super excited for this! Because I eliminated gluten, sugar, and dairy, (I had dairy when I caved and had Starbucks..) but I know I wasn't as focused as I need to be. This week will be better. I seriously gained VERY quickly over the holidays, so I will probably lose quickly. This is my pattern. I hope to just continue to lose and then maintain. No more gaining.
Total since starting: -6 lbs.
Positives for the week: I did not have sugar. And, I wanted it. BAD. It was a tough week and I totally imagined eating candy that doesn't have gluten, but I didn't! Starbursts and Skittles...I stared at them in the grocery aisle. I really stared at them. But, I resisted!!! Yay, me!
Something to do better: I'm not eating enough fruit or having enough water. I know both of these things will help me stay on track. I will do this.
Goal for next week: Drink more tea! I love tea. Last week I drank tea a few times...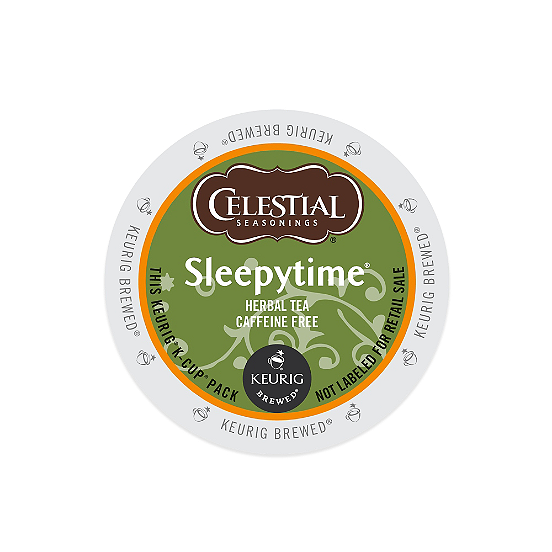 I adore my KEURIG. Adore. I tried tea in it, last week. I did not buy the tea. A student gave them to me as a gift. You see, at first...I thought..I'm never buying tea for my KEURIG. I love my tea kettle way too much. I also thought that's just way to spendy for tea!!! But, then I tried it. Oh. I just love it!!!! It's smooth and yummy and just so easy to make. LOVED it! I am definitely buying this tea THIS WEEK!
One Word: Remember. I need to make sure I remember to stay on track. I need to remember my goal.
Tonight, I made pea soup for the week! So yum. No bread for me...sure does look yummy, though! Actually, the pea soup is so delicious, I didn't even miss the bread. Really.
I also made this fun snack! I learned this trick awhile back...I think at a Weight Watchers meeting years ago... But, I wanted to also include easy directions and a picture (since I didn't take one)! I found this link on Pinterest!! Click the picture and it will take you to the directions.
Thank you Supermommoments.com for this yummy, easy recipe!



What are your go-to recipes? Do you have any recipes that help you stay on track? I would love to hear about them!



If you would like to link up to the Slim Down Saturday Linky

, click on the picture!














































4